ABOUT THE COMMITTEE
The Committee acts as an effective platform for dialogue between government and business. B2G communication is an important tool for effectively respond to exporters' requests; the establishment of interaction between all market participants, including international associations of agricultural producers. The Committee carries out expert strengthening of the international trade lobby in the agrarian sector. He actively cooperates with the advisory and consultative body of the Ministry of Economic Development and Trade of Ukraine, the Export Promotion Office, the Ministry of Agrarian Policy and Food of Ukraine and other authorities.
PRIORITIES [Updated: 21.06.2019]
→ Support in the development of sectoral and cross-sectoral export strategies within the framework of the «Export Strategy of Ukraine for the period of 2017-2021» in the following areas:
food and processing industry;
transportation and simplification of trade terms;
trade information and promotion of exports.
→ Development of drafts of permit documents necessary for the export of agro-food products;
→ underlining the need to introduce a trading attaché in active trading countries.
MEMBERS OF THE COMMITTEE
CONTACTS
Coordinator of the Committee – Andriy Martynenko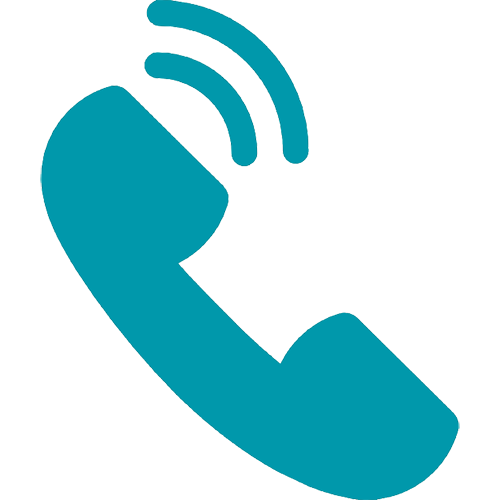 +38 (044) 298-00-90

[email protected]
---