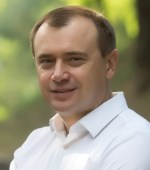 bloger
President of Ukrainian Agribusiness Club. General Director of Industrial Milk Company.
A leading specialist in Ukraine in the field of strategic strategic management, administration, efficiency and productivity analysis of agricultural and processing enterprises.
The UK government has been defending a liberal agrarian policy in the European Union for the past few decades, demanding substantial reductions in agriculture subsidies in the EU and matching them with environmental requirements.
more