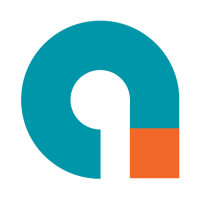 UCAB welcomes the decisions of large multinational companies - John Deere, AGCO, Corteva Agriscience, Trimble Agricultura, Louis Dreyfus, Amazone Werke, Case New Holland (CNH), that also are UCAB members, to suspend business in Russia.

This is a great contribution to economic sanctions against Russian aggression, which are aimed at the speedy suspension of the war and the achievement of peace!
We call on other international companies also to suspend business in Russia and Belarus until their troops leave the territory of Ukraine!
We also call on the agrarian and farmer unions of partner countries to convey a similar position and support Ukraine in its pursuit of peace!