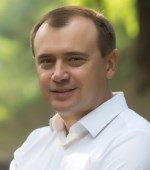 bloger
President of Ukrainian Agribusiness Club. General Director of Industrial Milk Company.
A leading specialist in Ukraine in the field of strategic strategic management, administration, efficiency and productivity analysis of agricultural and processing enterprises.
Verkhovna Rada voted to lift the moratorium on sale of land –it is a good news. Which is a bad one?
more