ABOUT THE COMMITTEE
Committee on Machinery and Agricultural Technology within the UCAB was founded by initiative of the key players of the market of agricultural machinery in Ukraine, members of the Association "Ukrainian Agribusiness Club". The purpose of the committee is the effective cooperation between world manufacturers of machinery and public authorities in order to create favorable conditions for the functioning of the agricultural machinery market; simplification of machinery registration and certification procedures and other regulatory aspects related to the production, sales and circulation of agricultural machinery.
PRIORITIES [Updated: 28.07.2022]
→ the continual establishment of positive, productive relations between machinery producets and state authorities;
→ cooperation with legislative and executive bodies in order to improve the national legislation related to agricultural machinery and equipment;
→ assistance to the state authorities in adaptation and implementation of European norms and standards for agricultural machinery;
→ provision of the communication platform for the players of agricultural machinery market in Ukraine in order to communicate with state authorities at all levels.
MEMBERS
---
CONTACTS
Coordinator of the Committee – Oleh Nesterov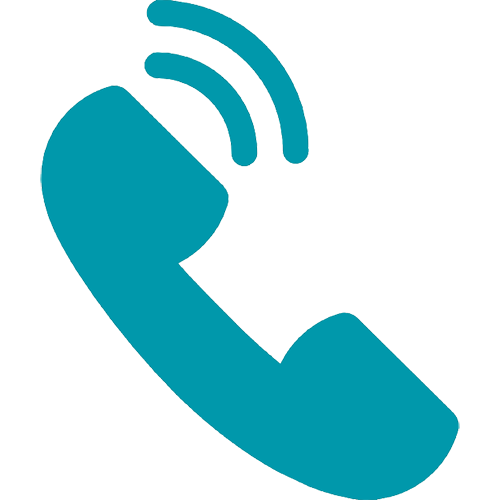 +38 (044) 298-00-90

[email protected]

Congratulations! You are subscribed to Ukab news